Meet the Board of Directors for Adam's Clubhouse.  This amazing group is committed to serving the needs of our school-aged, disabled children in central Arkansas.
Micha Huskey, President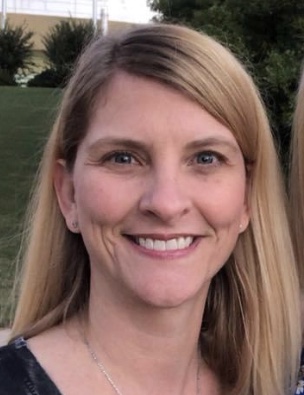 • Active Mentor with STEP Ministries in North Little Rock, Arkansas for over 6 years 
• Frequent volunteer with the youth program at   Fellowship North in North Little Rock, Arkansas where she also is involved with the Praise and Worship team 
• Over 20 years of pharmaceutical sales experience  
• Mom of 1 daughter, a student at NLR High School & Godmother to a son attending Philander Smith College
David Martin, Vice President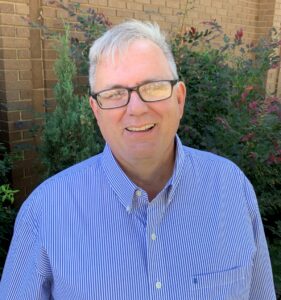 Degree in Christian Education from Centenary College in Shreveport, Louisiana
Over 16 years experience working as youth minister and director of Christian education 
Former Math Teacher of 7 years to junior high and high school students  
Lay leader and member of First United Methodist Church in North Little Rock, Arkansas
Father of 2 young adults 
Jessica Gray, Treasurer

• Over 14 years of experience working as a children and youth minister in both the   Methodist and Disciples of Christ churches in Central Arkansas
• Served as staff liaison between church and daycare in both churches
• Currently serves as the Activity Coordinator for the assisted living community at Presbyterian Village in Little Rock, Arkansas.
Rhonda Bensen, Secretary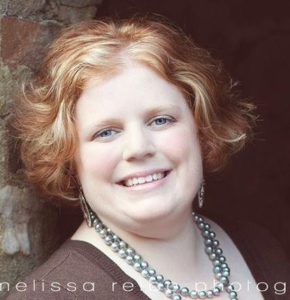 Degree in Early Childhood Education from Arkansas Tech University
• Director of AfterCare Express Lakewood United Methodist, North Little Rock, Arkansas 2010-2020
AfterCare Express provides afterschool and summer care for children k-7th grade
* Mother of 1 nondisabled child and 2 children with special needs
Mike Ross, Member at Large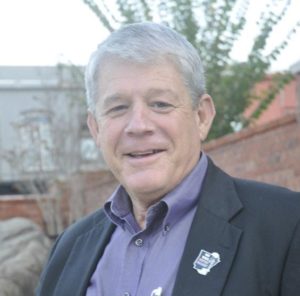 • Retired Colonel US Army  
• Founder and Chairman of Veterans Villages of America,
a nonprofit serving over 250,000 veterans in the State of Arkansas
• Former President of Adam's Clubhouse – Quality Care For Special Needs Children, Inc.  
Becky Pruitt, Member at Large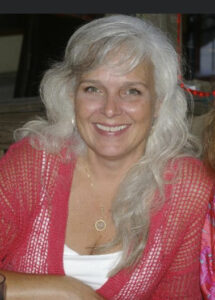 Has served over 23 years at Beechwood Hospitality in Little Rock, Arkansas
Experience includes Operations, Human Resources and Administration  
President of Nightbloomers Garden Club, which is a part of the Greater Little Rock Council of Garden Clubs
Visual Impressionist for Adam's Clubhouse 
Mom of 2 young adult sons, both were accomplished Eagle Scouts
Bebe Walton, Member at Large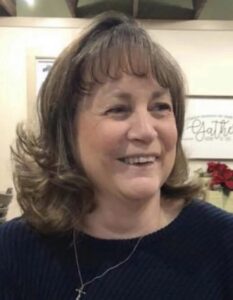 • Bachelors in Physical Education and Psychology
• 40 years experience in early childhood
• Employed with A-State Childhood Services, supporting early childhood and afterschool programs
• Serves as a CASA volunteer for children in foster care
Lynne Potts, Parent and Staff Liaison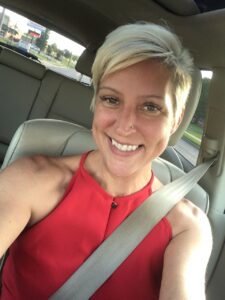 • Professional experience caring for special needs adults & children
• Mother to 4 children, 1 being special needs
• 20+ years of professional bookkeeping experience 
• American Red Cross CPR Certified
Renee Green, Director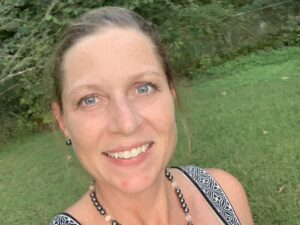 • Has completed required classes offered through the State of Arkansas to qualify as Director for Adam's Clubhouse
• CPR Certified
• 16 Years as Director of Administration for Beechwood Hospitality, LLC
• Mother of 1 daughter currently attending NLR High School and 1 disabled son, Adam